Why is the chief engineer called "old rail"?"
The ship to the chief engineer, the engineer had a strange call, the chief engineer called the &quot...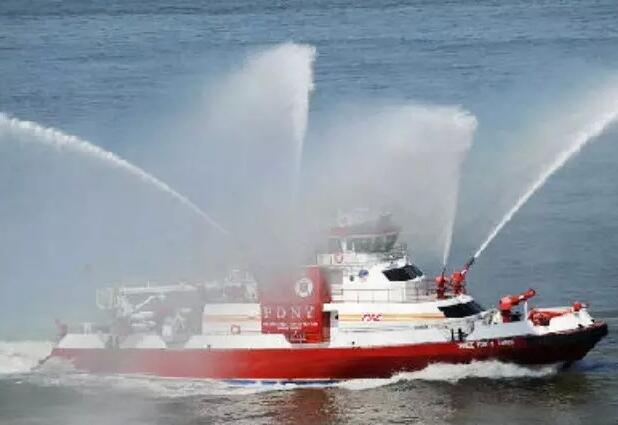 Jiangsu Yifanda safety equipment Co. Ltd. is located in the beautiful and rich the Yellow Sea Lake - Jiangsu Dongtai. Crane deer here Youtong Ming, elegant environment, advanced transportation and communication, 204 State Road, even the coastal highway. Company's existing staff more than and 200 people, the total assets of about twelve million yuan, covers an area of more than 16 thousand m2, complete production equipment, strong technical force, advanced detection means. Jiangsu Yifanda safety equipment company's mission is to organize the China manufacturing, help Chinese manufacturing to the world. Companies use their own marketing resources, for the domestic and foreign numerous small and medium-sized buyers, enterprises and end consume...
Jiangsu Yifanda safety equipment Co. 苏ICP备12019023号
Telephone:86-0513-89066119 Mobile:86-13770263388
Address:Xiangyang Road xinjiezhen No. 8 Jiangsu city of Dongtai Province